The Art of Islamic Calligraphy: A Hands-on Event | Sat. May 13, 2023 | 1:00 pm – 3:00 pm EDT | In-person
This Event is full if you would like to sign up for the waiting list, please contact [email protected].
Join us in our library for an afternoon of learning the art of Islamic Calligraphy with artist Abdulkarim Awad Al Farraji. You will learn the fundamentals of calligraphy and enjoy sharing stories and experiences with your fellow participants.
Abdulkarim Awad Al Farraji is an Iraqi American artist and calligrapher based in Philadelphia. Abdulkarim is one of the collaborators of the Friends, Peace, and Sanctuary project by Swarthmore College. Many of his calligraphy artworks are on display in Philadelphia and New York. One of his remarkable projects is the mural Light of the Northeast, a collaboration with artist Paul Santoleri by Mural Arts Philadelphia.  Abdulkarim is also the founder and admin for a few Arabic art groups on Facebook.
This event is free to the public. The Museum for Art in Wood interprets, nurtures, and champions creative engagement and expansion of art, craft, and design in wood to enhance the public's understanding and appreciation of it. A suggested donation of $5 per person enables us to provide programs and exhibitions throughout the year.
Questions? Please contact Katie Sorenson, Director of Outreach and Communications at [email protected].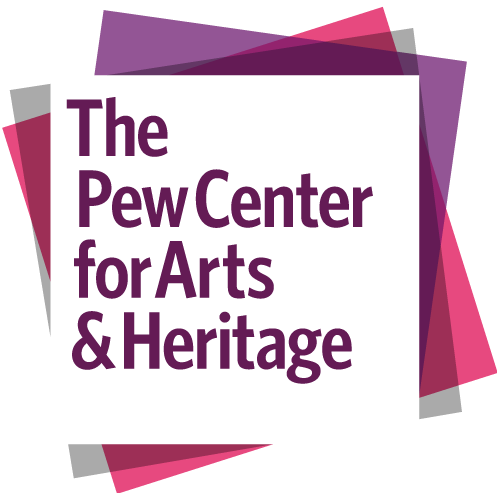 The Mashrabiya Project has been supported by The Pew Center for Arts & Heritage.
Special thanks go to:
Bresler Foundation
Rockler Tools for in-kind support
The exhibition program at the Museum is generously supported by members of the Cambium Giving Society of the Museum for Art in Wood, the Bresler Foundation, Pennsylvania Council on the Arts, Philadelphia Cultural Fund, William Penn Foundation, and Windgate Foundation.
Corporate support is provided by Boomerang, Inc., and Sun-Lite Corporation.