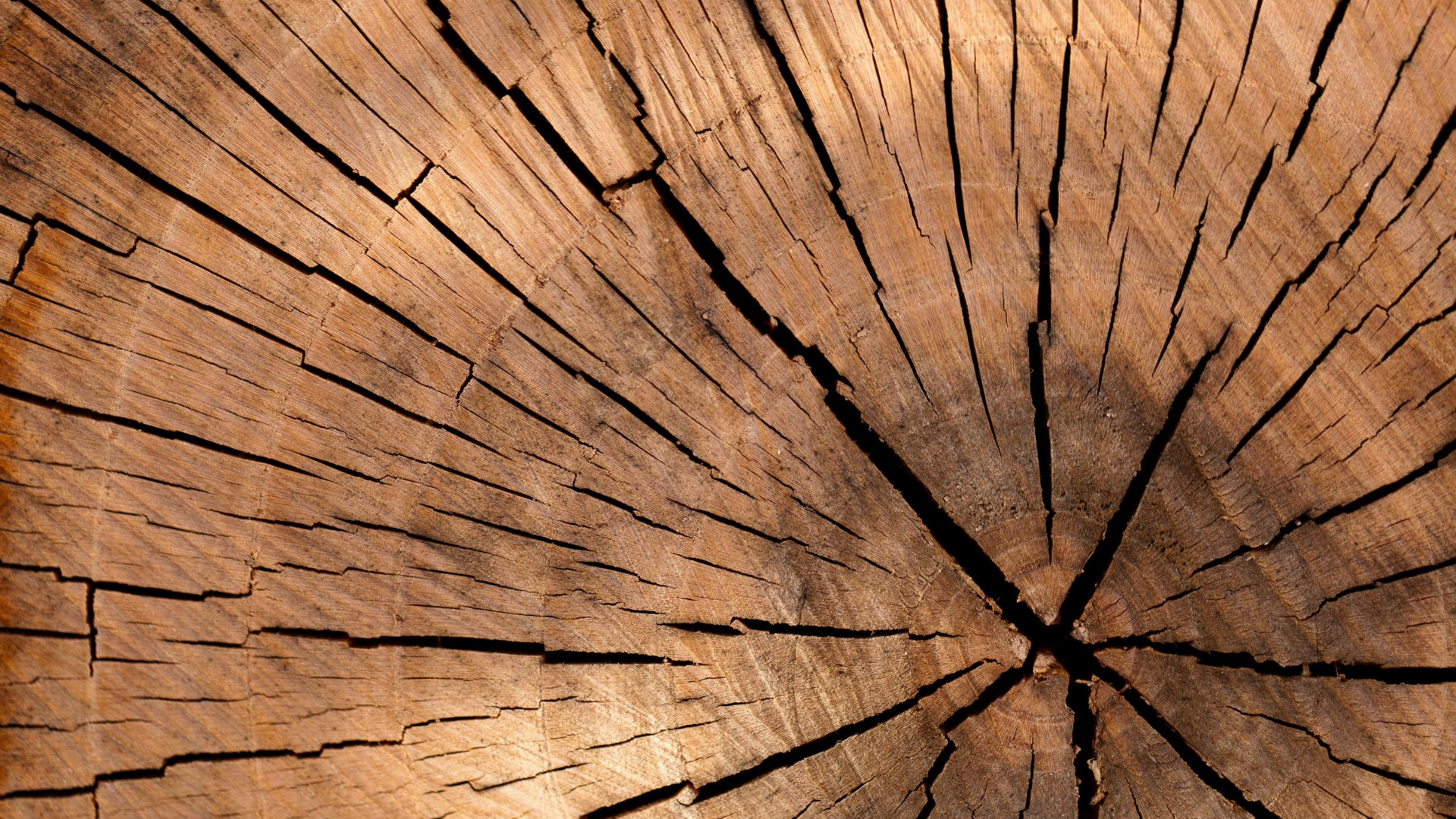 The 2023 Winter Residency: Michael Ferrin | Jan 2 – Feb 28, 2023 | Co-hosted by NextFab and the Museum for Art in Wood
RSVP for the Artist Talk with Michael Ferrin
The Museum for Art in Wood and NextFab are pleased to announce Michael Ferrin as the Third annual Winter Residency Fellow. Launched in 2021, the program is designed for artists based in the Greater Philadelphia region who work in the medium of wood and demonstrate technical proficiency with woodworking equipment. The residency will run from January 2 through February 28, 2023, and culminates in a solo exhibition at NextFab (1800 N. American Street) on March 1, 2023.
The Winter Residency Program is a collaboration between the Museum and NextFab, a network of membership-based maker spaces. Each year, the two organizations assemble a jury of makers and educators to award one fellowship to an artist in the region who works either solely in wood or other materials in combination with wood. The fellow receives a stipend for project materials and access to NextFab's workshop space. Reflecting the Museum and NextFab's support of environmental stewardship, reclaimed wood must comprise at least 50 percent of the fellow's work during the residency.
The Winter Residency Exhibition will go on display at NextFab from March 1 to May 21, 2023. Following the exhibition's opening, the Museum and NextFab will host an Artist Talk with Ferrin on March 9, 2023, where he'll share insights into his creative process.
ABOUT MICHAEL FERRIN
Michael Ferrin is an artist from Southwest Philadelphia. Working primarily in wood, he employs his training as a furniture maker and his education as an artist to explore the connection between spirituality and craft; relationship to place; and how power shapes, and is reinforced by narratives about craft history. Michael's interests range from the influence of Muslim arts on European medieval design vocabulary to the visual landscape of Philadelphia's public transit infrastructure. He has recently been incorporating Persian khatam marquetry into his work.
NextFab is a network of membership-based makerspaces that provide access to tools, technology, education, events, and services for makers and creatives. They offer a variety of education and startup programs, as well as professional design, production, and placemaking services for whatever your fabrication needs.
ABOUT THE MUSEUM FOR ART IN WOOD
The Museum for Art in Wood is a museum of contemporary art, craft, and design in the material of wood. The Museum presents the work of emerging and established artists from the United States and abroad and offers thought-provoking exhibitions, a permanent collection of over 1,100 objects and works of art, publications and documentation, events and workshops, and a library with over 26,000 artist files, books, and documents that span the history of craft. The Museum also brings artists and researchers from around the world to Philadelphia every year to attend its unique Windgate Artist Residency Program.
If you have questions, please contact Katie Sorenson, Director of Outreach and Communications at [email protected]

Important dates:
Application available: August 1, 2022
Application deadline: September 30, 2022
Jury results, notification by email: Week of October 10, 2022
Artist acceptance: October 21, 2022
Winter Residency: January 2 – February 28, 2023
Residency Exhibition: March 1 – May 21, 2023
Artist Talk: March 10, 2023
2022 Winter Residency Fellow Robert Aiosa
ABOUT ROBERT AIOSA
Robert Aiosa: Working site-specifically and employing a mix of fine and construction-grade materials with highly detailed carving techniques, Aiosa investigates the built environment and its social, economic, and environmental impacts. Aiosa was born in 1982 in Smithtown, New York and currently lives and works in Philadelphia, PA. He earned his BFA from the University of the Arts, Philadelphia in 2005 and his MFA from the University of Wisconsin, Madison in 2015. He joined the staff of renowned print atelier Graphicstudio at the University of South Florida, Tama as its Research Associate and Sculpture Fabricator. His work has been shown through the United States, most recently a solo exhibition at Sanger Gallery, Key West, FL, Skyway 20/21, Museum of Fine Arts, St. Petersburg FL, and was included in the 2018 Florida Prize exhibition at the Orlando Museum of Art. He has been a recipient of many awards and fellowships including the Vermont Studio Center, Haystack Mountain School of Crafts, and Sculpture Space.
2021 Winter Residency Fellow Colin Pezzano
ABOUT COLIN PEZZANO
Colin Pezzano graduated from the University of the Arts in 2014 with a BFA in Crafts. He maintains and relies heavily on craft practices mixed with humor and pathos to define his work. In the spring of 2015 Pezzano had his first solo show, titled Contain You, at Bridgette Mayer Gallery. In 2018, he had his second solo show, Still Life with Dead Game, at the Allen's Lane Art Center. In 2020, Pezzano worked with the group Past Present Projects on a store-front window installation titled We've Never Met. He has also participated in group shows and juried exhibitions, attended residencies in the USA and Sweden, and is a Windgate Fellow. Pezzano maintains his practice in South Philadelphia in his basement studio.Pezzano's work is defined by craft processes. By carving and shaping material he is able to connect actions and memories to the traditions of his predecessors and contribute to the collective knowledge of making. Since achieving his BFA, Pezzano has worked and taught in many different types of spaces including universities, makers spaces, personal studios, and commercial shops.