Mashrabiya or Mashrafiya: Language, Art, and Architecture | Thurs. May 18, 2023 | 6:30 pm – 7:30 pm EDT | Hybrid
Click HERE for Virtual RSVP
Click HERE for In-person RSVP
Join us for an evening discussing the art, architecture, and language of the Mashrabiya, or is it Mashrafiya? We'll dive into the nuances of the two terms, the significance of the structure, and the function and beauty the mashrabiya provides with Dr. Ali Dabbagh. Don't miss this fascinating event!
Dr. Ali Dabbagh is a retired architect and urban planner from Baghdad, Iraq. Prior to his retirement and relocation to the United States, Dr. Dabbagh designed and implemented commercial and residential buildings in Iraq, England, France, Kuwait, and Oman. He has two design patents in low-cost spanning systems for housing and public buildings and designed the "Khanjar" City in Muscat, Oman.
Dr. Dabbagh graduated from the University of Baghdad with a BSc in Architecture and MSc in City Planning. He received his PhD from Sheffield University.
When he is not designing buildings, you can find Dr. Dabbagh immersed in a book about history, religion, philosophy, or politics. He currently resides with his wife in Ardmore, PA.
This event is free to the public. The Museum for Art in Wood interprets, nurtures, and champions creative engagement and expansion of art, craft, and design in wood to enhance the public's understanding and appreciation of it. A suggested donation of $5 per person enables us to provide programs and exhibitions throughout the year.
Questions? Please contact Katie Sorenson, Director of Outreach and Communications at [email protected].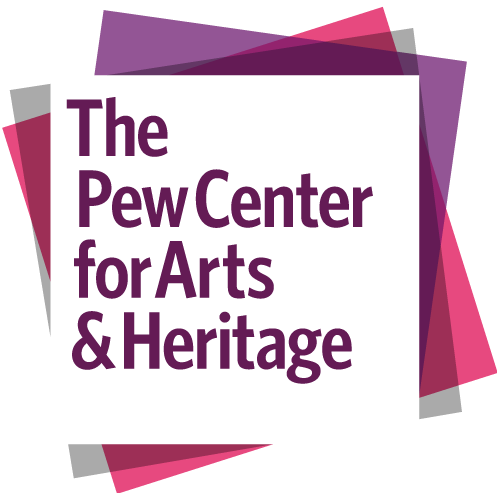 The Mashrabiya Project has been supported by The Pew Center for Arts & Heritage.
Special thanks go to:
Bresler Foundation
Rockler Tools for in-kind support
The exhibition program at the Museum is generously supported by members of the Cambium Giving Society of the Museum for Art in Wood, the Bresler Foundation, Pennsylvania Council on the Arts, Philadelphia Cultural Fund, William Penn Foundation, and Windgate Foundation.
Corporate support is provided by Boomerang, Inc., and Sun-Lite Corporation.