Nazariyā: The Dancer's Gaze – A Guided Tour of The Mashrabiya Project | Sat. May 6, 2023 | 7:30 pm EDT | In-person event
Click HERE for 7:30 pm Tickets                            Click HERE for 7:30 pm Member/Donor Tickets
Click HERE for 5:30 pm Tickets
Nazariyā: viewpoint, ideology, perspective
Join us for an exciting evening with Usiloquy Dance Designs for a magical tour of The Mashrabiya Project: Seeing Through Space. During the tour, dancers take creative agency, complementing and relating to the individual works while expanding on the direct and implied interpretations of the exhibition through the vocabulary of the South Asian dance style Bharatantyam. The choreography by Shaily Dadiala ranges from pieces in praise of a lotus-eyed goddess to 15th-century poet Kabir's call to seek the divine within, culminating in a joyful, exuberantly rhythmic finale. This unique event is one that you will not want to miss.
Above: Portrait of Shaily Dadiala by Carina Romano
About Usiloquy Dance Designs
Usiloquy Dance Designs creates traditional and contemporary cross-cultural works rooted in the technique of Indian classical dance Bharatanatyam. Founded in 2008 by Artistic Director Shaily Dadiala, Usiloquy applies Bharatanatyam as a choreographic language telling universal stories, exploring the lesser-known cultural aspects of diasporas and communities.
Questions? Please contact Katie Sorenson, Director of Outreach and Communications, at [email protected].
To learn more about The Mashrabiya Project and Seeing Through Space, click HERE.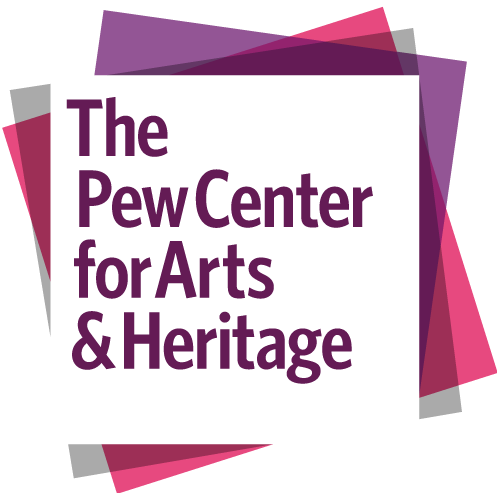 The Mashrabiya Project has been supported by The Pew Center for Arts & Heritage.
Special thanks go to:
Bresler Foundation
Rockler Tools for in-kind support
The exhibition program at the Museum is generously supported by members of the Cambium Giving Society of the Museum for Art in Wood, the Bresler Foundation, Pennsylvania Council on the Arts, Philadelphia Cultural Fund, William Penn Foundation, and Windgate Foundation.
Corporate support is provided by Boomerang, Inc. and Sun-Lite Corporation.