The Islamic Sacred Art of Calligraphy: Collaborations and Friendships | Wed. April 12, 2023 | 6:30 pm – 7:30 pm EDT | LIVE on ZOOM
Click HERE to RSVP
Join us for an evening with master calligrapher Farzana Razzaque and woodworker Kathryn Sullivan on how the art of calligraphy spurred a collaboration that turned into a lasting friendship.
Farzana Razzaque is a trained Master Calligrapher with Ijaza, the authorization to teach, in the Ottoman style, in Thuluth and Naskh scripts. She studied for many years under the strict guidance of Chinese Master Calligrapher Haji Noor Deen. She is also a trained Illumination artist. Her work creates a fusion of calligraphy and illumination while drawing inspiration from her Bangladeshi upbringing and travels around the world. Farzana seeks to merge the traditional art and practices of the Islamic worlds with contemporary media, agendas, and social issues.  She sees art as a spiritual agent of change and a means to overcome cultural barriers.  Farzana has exhibited her work in Dallas and internationally.
Kathryn Sullivan is a woodworker focused on restoration and conservation.  Informed as a cultural and legal anthropologist, Kathryn treats the trade with a blend of artistic academia and practical woodworking.  Their creative focus challenges tradition in both word and practice.   They bring intersectional approaches to the study and creation of wooden decorative art.  Kathryn is a contributing writer for Fine Woodworking, an enthusiastic member of the Furniture History Society, and an Associate Member of the American Institute for Conservation.
This event is free to the public. The Museum for Art in Wood interprets, nurtures, and champions creative engagement and expansion of art, craft, and design in wood to enhance the public's understanding and appreciation of it. A suggested donation of $5 per person enables us to provide programs and exhibitions throughout the year.
Questions? Please contact Katie Sorenson, Director of Outreach and Communications at [email protected].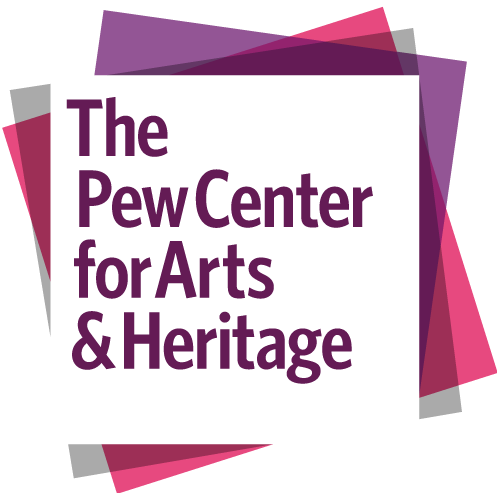 The Mashrabiya Project has been supported by The Pew Center for Arts & Heritage.
Special thanks go to:
Bresler Foundation
Rockler Tools for in-kind support
The exhibition program at the Museum is generously supported by members of the Cambium Giving Society of the Museum for Art in Wood, the Bresler Foundation, Pennsylvania Council on the Arts, Philadelphia Cultural Fund, William Penn Foundation, and Windgate Foundation.
Corporate support is provided by Boomerang, Inc., and Sun-Lite Corporation.