Tea & Game Night | Thurs. May 25, 2023 | 5:30 pm – 7:30 pm EDT | In-person
Click HERE to RSVP
Join us for an evening of East meets West with shesh besh and backgammon. Bring your own board or use one of ours. This game night will surely be packed with delightful entertainment, so be sure to RSVP.
This event is free to the public. The Museum for Art in Wood interprets, nurtures, and champions creative engagement and expansion of art, craft, and design in wood to enhance the public's understanding and appreciation of it. A suggested donation of $5 per person enables us to provide programs and exhibitions throughout the year.
Questions? Please contact Katie Sorenson, Director of Outreach and Communications at [email protected].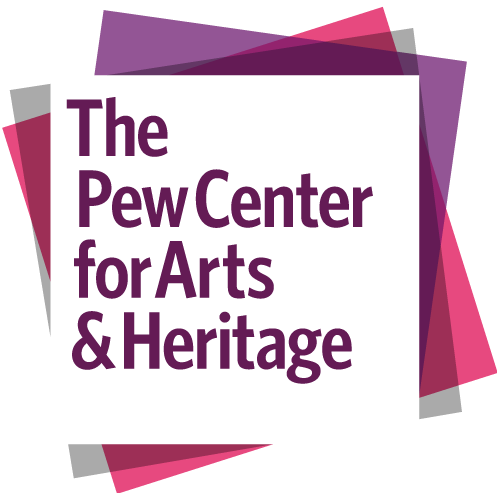 The Mashrabiya Project has been supported by The Pew Center for Arts & Heritage.
Special thanks go to:
Bresler Foundation
Rockler Tools for in-kind support
The exhibition program at the Museum is generously supported by members of the Cambium Giving Society of the Museum for Art in Wood, the Bresler Foundation, Pennsylvania Council on the Arts, Philadelphia Cultural Fund, William Penn Foundation, and Windgate Foundation.
Corporate support is provided by Boomerang, Inc., and Sun-Lite Corporation.