October 28, 2016 – April 8, 2017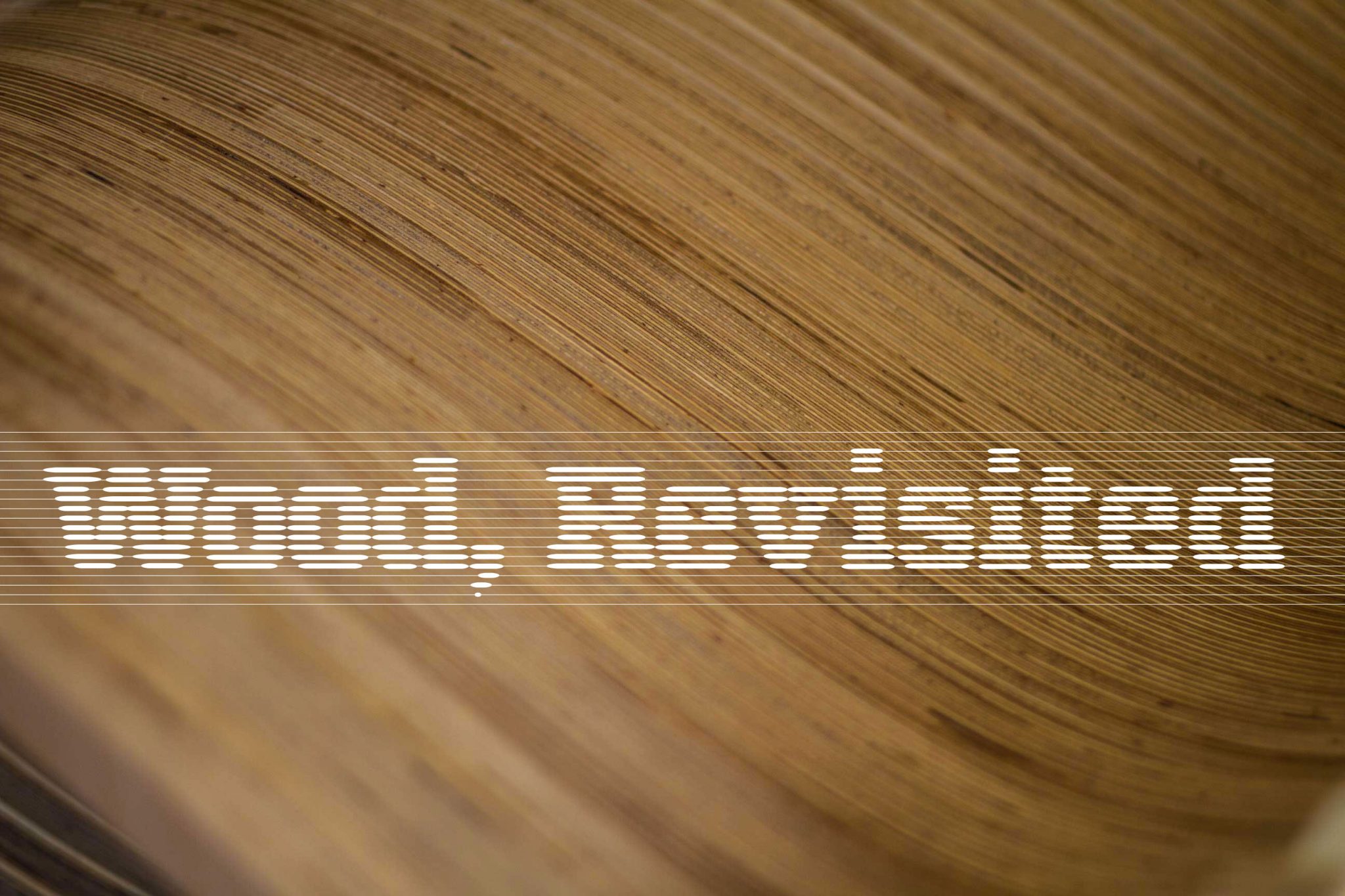 Wood, Revisited is an exploration of art made possible by new techniques in working with wood. It "revisits" the same themes that were presented in our 2001 exhibition, Wood Turning in North America Since 1930, which was a collaboration with Yale University Art Gallery.
 See the online version of the full color book cataloging this unique exhibition.
Project Curator: Anne Carlisle
Curatorial Advisors: Albert LeCoff and Glenn Adamson
PARTICIPATING ARTISTS AND STUDIOS: Jérôme Blanc; Wendell Castle; Jongrye Cha; Hunt Clark; Sebastian Errazuriz; Dewey Garrett; Iftah Geva; Ahmed ElHusseiny, AE Superlab; Yuri Kobayashi; Christopher Kurtz; Joris Laarman; Bud Latven; Tom Loeser; David Nosanchuk; Ontwerpduo; Mike Rea; Gabriel Schama; Adrien Segal; Elisa Strozyk; Klara Varosy, Alexander White