Susan Hagen: Social Studies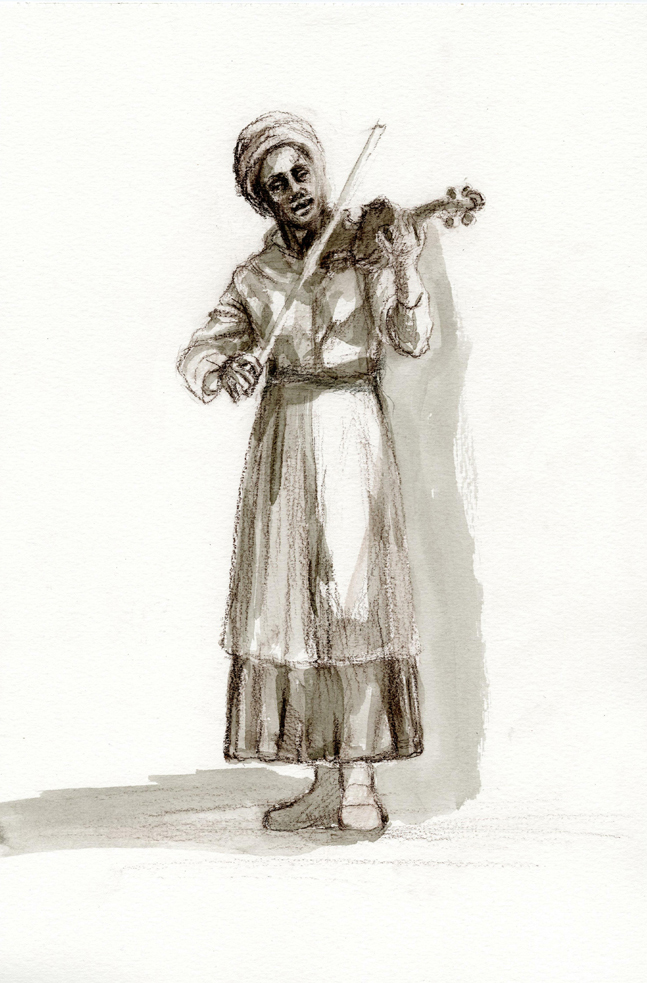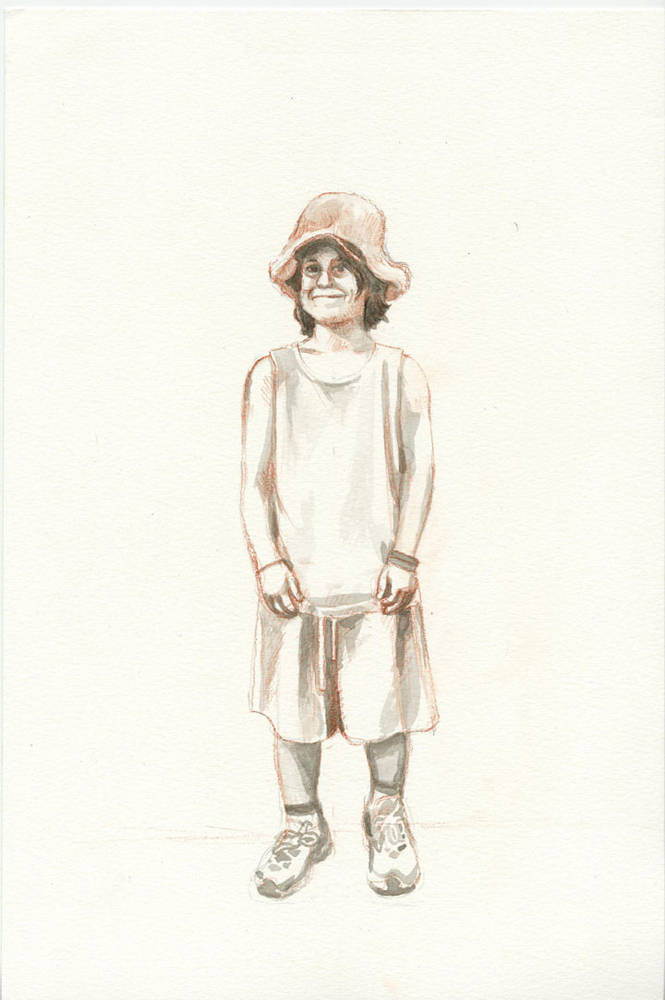 Read Robin Rice's essay on Susan
Hagan's Sculpture – Citizens: Ordinary and Extraordinary
I have a deep interest in the human condition and in all of the subtle manifestations of its beauty and perversity. Much of my recent work has involved studying the unique attributes of individuals and defining features of a community—and I'm interested in everyone from the most heroic to the most troubling representatives of humanity, including soldiers, adolescents, criminals, the homeless and other misunderstood, under-appreciated or marginalized people.
My sculptures are made primarily of carved wood (burned, bleached or painted), which is combined in some cases with mixed media. I see my work in the context of narrative wood sculpture: medieval European altarpieces, German Expressionist sculpture, Japanese Kamakura sculpture, and American folk art. These visionary wood sculptures inspire me with their truly articulate form and pure expression of pain, joy and other emotions.
Though my techniques are mostly traditional, my desire is to explore human reality and socio-political themes through my experience as a woman in contemporary America. – Susan Hagen
Interview with Susan Hagen at the Center by John Thornton.
https://www.youtube.com/watch?v=bdAAbTr_F5A
Video from the 
Schmidt-Dean Gallery
on Susan Hagen's exhibition, Susan Hagen: This is Real/New Work about Life in Philadelphia, from May 18-June 29, 2013.
https://www.youtube.com/watch?v=jwFa9PTUkvY