Object Lesson with Scott Braun
October 1, 2021 @ 6:00 pm

-

7:00 pm

Free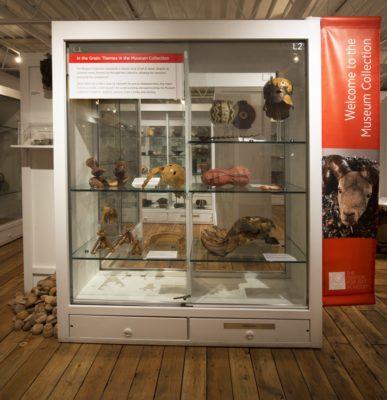 Object Lesson with Scott Braun | Fri. October 1, 2021 | 6:00 – 7:00 pm | In-Person and Live on ZOOM
Object Lesson is a monthly First Friday speaker series that will open wide the cases of the Center's Museum Collection through the perspectives of individuals from the worlds of art, design, performance, community activism, education, and more, creating fresh dialogues about the Collection and its objects. The series invites the public for an up-close and personal experience in an informal, discursive setting that will encourage exploration of the many treasures in the Collection.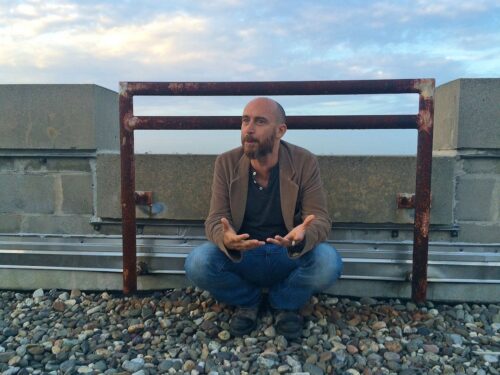 Scott Braun is a visual artist, educator, and socio-political activist whose interactive performances, sculptures, and installations engage participants in an exploration of self in the context of society. He has been artist-in-residence at Anderson Ranch in Colorado and Haystack in Maine, and his work has been exhibited in solo and group exhibitions at the Queens Museum, Sideshow Gallery, The Rosenthal Library, Benton/Nyce Gallery, Pei-Ling Chen Sculpture Garden at Savannah College of Art and Design, Rye Arts Center gallery, and the American University Museum.
His current endeavor, "The Decency Project," draws upon his extensive background in woodworking and social practice, using craft and labor as a conduit for creating community. The project has traveled from Richmond, VA to Washington, DC, and New York, NY, and is featured in the documentary series "The Line (That Divides Us)." The Decency Project is scheduled to be at the Center for Art in Wood and Love Park in Philadelphia, PA, and the Colorado School of Mines in Golden, CO, in Fall 2021.
Braun has worked professionally as musician, spoken word performer, furniture designer/maker, visual artist, and educator. He has served as Lecturer in Sculpture at Yale School of Art, Faculty at New York School of Interior Design, and is currently Assistant Professor in the Craft/Material Studies Department at VCUArts in Richmond, VA. He holds a BA in Music from Berklee College of Music in Boston, and an MFA in Studio Art and Social Practice from Queens College, CUNY in NY.
This event is free to the public. The Center for Art in Wood interprets, nurtures, and champions creative engagement and expansion of art, craft, and design in wood to enhance the public's understanding and appreciation of it. A suggested donation of $5 per person enables us to provide programs and exhibitions throughout the year.
Questions? Please contact Katie Sorenson, Senior Manager of Partnerships and Engagement at [email protected].